Mag ik Xenon of LED inbouwen in mijn voertuig?

Het product waarvan u bent doorverwezen is niet bestemd voor de openbare weg.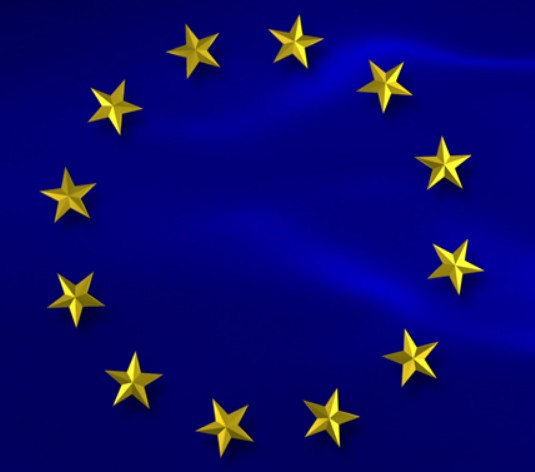 U mag enkel Xenon en LED verlichting plaatsen in een goedgekeurd onderdeel van uw voertuig wat hiervoor gemaakt is. Xenon verlichting met bijvoorbeeld een H-fitting, dus H7, H4, H1, etc. is niet bestemd voor de openbare weg. Dit is zo vanwege de Nederlandse wetgeving 'Regeling voertuigen' (Artikel 4.2 van de regeling voertuigen) waarin Europese richtlijnen en verordeningen op het gebied van verkeersproducten nader is opgenomen. De wegenverkeerswet 1994 is hier van toepassing.
Deze verordening zegt bijvoorbeeld dat Xenon lampen met een H-fitting geen onderdeel mogen zijn van een goedgekeurde halogeenunit. Hetzelfde geldt voor LED verlichting die bijvoorbeeld in een T-fitting worden geplaatst.
Dit betekent volgens de richtlijn dat de lampen niet gebruikt mogen worden als exterieurverlichting op de openbare weg. Deze lampen zijn dus uitsluitend te gebruiken buiten de openbare weg of als interieurverlichting. De regelgeving hieromtrent vind u hier.
Deze Europese richtlijn is vanzelfsprekend van toepassing op alle aanbieders van LED en Xenon verlichting, ook al vermelden zij dit niet op hun site bij het betreffende product !